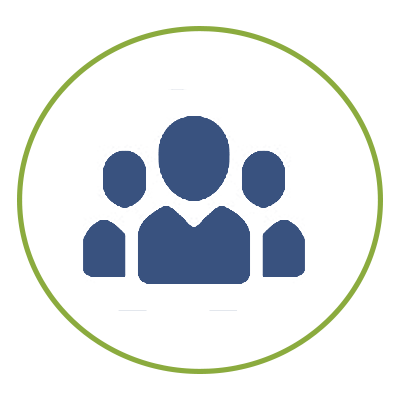 FPDA's Young Executives organization brings together young, corporate-level executives who are preparing for future leadership roles in the fluid power and affiliated industries. YES sponsors presentations on diverse topics in conjunction with the FPDA Annual Meetings, as well as webinars and Web-based training seminars.
In order to join, YES candidates must be executives with corporate-level responsibilities, working for an FPDA member organization, and younger than the age of 45.
Benefits of YES Membership
YES members have the opportunity to share information with industry peers; to network for professional development by discussing similar management challenges and solutions with other young executives in the industry; and to participate in YES-Sponsored educational programs designed specifically for professional development and advancement.
There are no member fees or attendance requirements.
YES Advisory Board
The YES Advisory Board is responsible for planning programs and services for the Young Executives of the FPDA. The YES Chairperson is a voting member of the FPDA Board of Directors, and also participates in the steering and strategic planning functions for the association, ensuring that the needs and interests of tomorrow's industry leaders are met. Interested in serving on the YES Advisory Board? Send your request to info@fpda.org.
CHAIR: Zach Reddick, Womack