See How Companies Like Yours are Growing with FPDA
"Professional growth and leadership take effort, it is built from a deep desire to constantly learn, strive for better performance and surrounding yourself with colleagues that can assist you in that journey. There is no better organization that provides this to me as a member."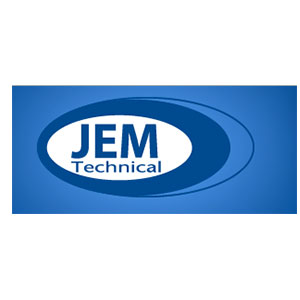 Andrea Tysdal
CFPHS, President JEM Technical
---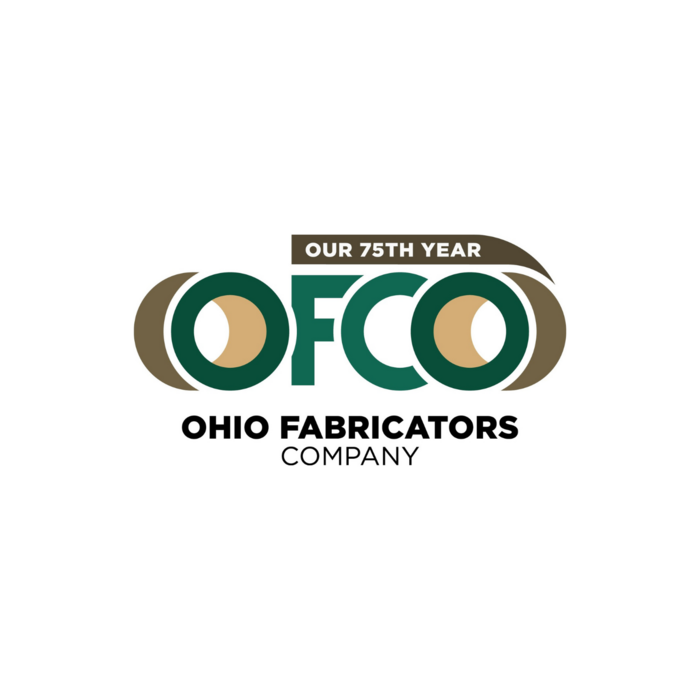 For Immediate Release
Ohio Fabricators Company (OFCO), a leading manufacturer of stock and custom strainers, breathers, diffusers, and screen assemblies for the filtration and fluid power industries, has added several new standard filtration products to its stock inventory.
Details >
---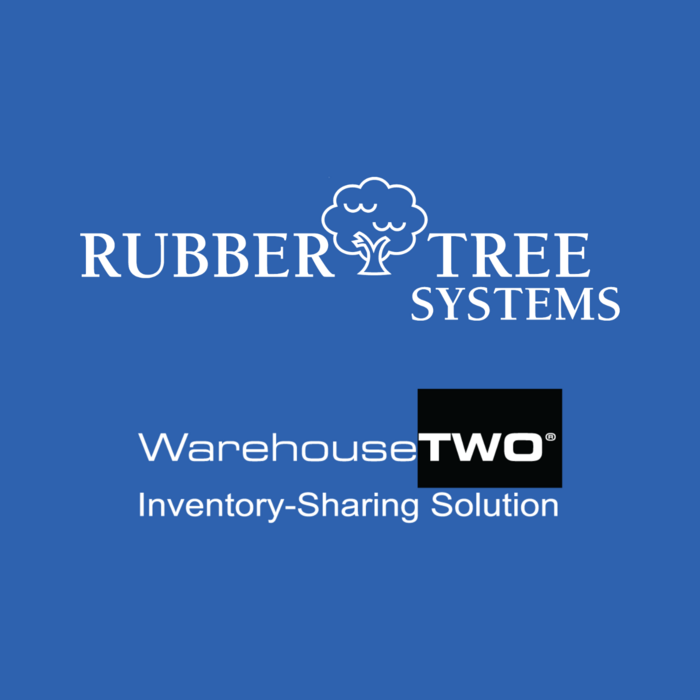 For Immediate Release
Rubber Tree Systems (www.rubbertreesystems.net) is pleased to announce it has entered into an agreement for the acquisition of WarehouseTWO, an inventory-sharing software solution, effective 6/30/2021.
Details >
October 3-6, 2021
Sandestin, FL
Lodging will be at the Sandestin Hilton. More information coming soon.
view event details >
October 19, 2021
3:00-3:30PM
Presenters: Ian Heller & Taylor St. Germain
FPDA is offering a monthly interview-style presentation series to help your company plan during these unpredictable times.
view event details >
November 10, 2021
1:00-2:00PM
Presenter: Dr. Michael Mercer
Zoom
You will benefit a lot by attending this immediately useful, practical, interactive presentation.  Reason = Your presenter – Dr. Michael Mercer – wrote the book "How Winners Do It" and co-wrote the book "Spontaneous Optimism."
view event details >