See How Companies Like Yours are Growing with FPDA
---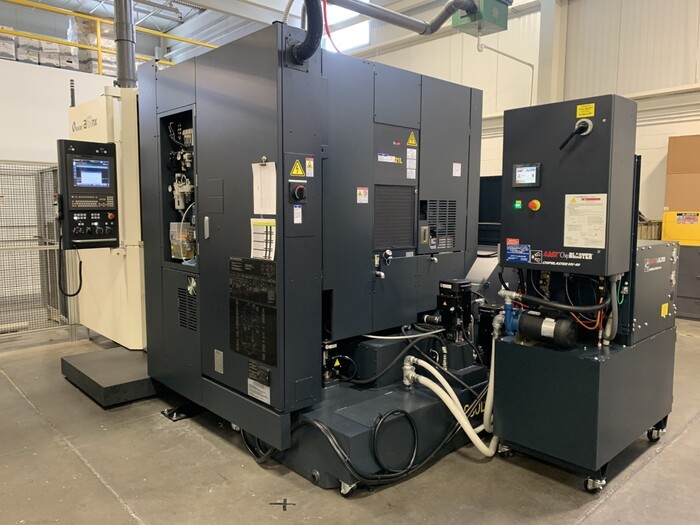 JEM Technical's recent purchase of an additional horizontal milling machine gives way to their laser-focused approach of providing the most efficient solution for their customers. While many manufacturers will point to outside factors as a cause of increased lead times and decreased workflow, JEM is investing in its operations to fulfill customer orders quicker and more effectively than ever before.
Details >
---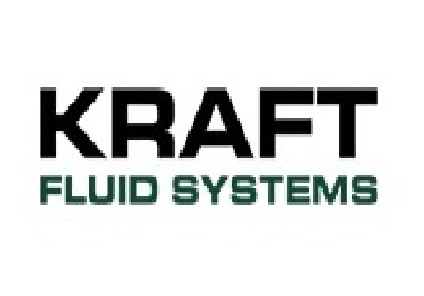 The employee-owned mobile systems integrator turns 50 in June and looks forward to even more customer successes and growth opportunities in the future.
Details >
June 8, 2022
3:00-3:30PM
Presenter: Alex Chausovsky, Miller Resource Group
Zoom
This six-part webinar series will deliver key insights designed to help business leaders and decision-makers elevate their talent-focused activities. In this third of six webinars, Alex will share best-in-class hiring strategies including metrics and practices.
view event details >
June 13, 2022
3:00-4:00PM
Presenter: Paul Reilly, Tom Reilly Training
Zoom
Selling Through Tough Times is a powerful, inspiring, and hope-filled message. Whether it's a recession, industry disruption or downturns, a tough competitor, or an extended sales slump, every seller faces tough times.
view event details >
July 13, 2022
3:00-4:00PM
Presenter: Michael Foster, IT Best Practices & Cyber Security Specialist
Zoom
In this eye-opening session, Mike will help you understand the threats that lurk, as well as give you the tools and information to make positive changes in your organization's IT practices
view event details >