See How Companies Like Yours are Growing with FPDA
"Professional growth and leadership take effort, it is built from a deep desire to constantly learn, strive for better performance and surrounding yourself with colleagues that can assist you in that journey. There is no better organization that provides this to me as a member."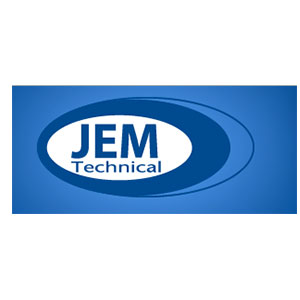 Andrea Tysdal
CFPHS, President JEM Technical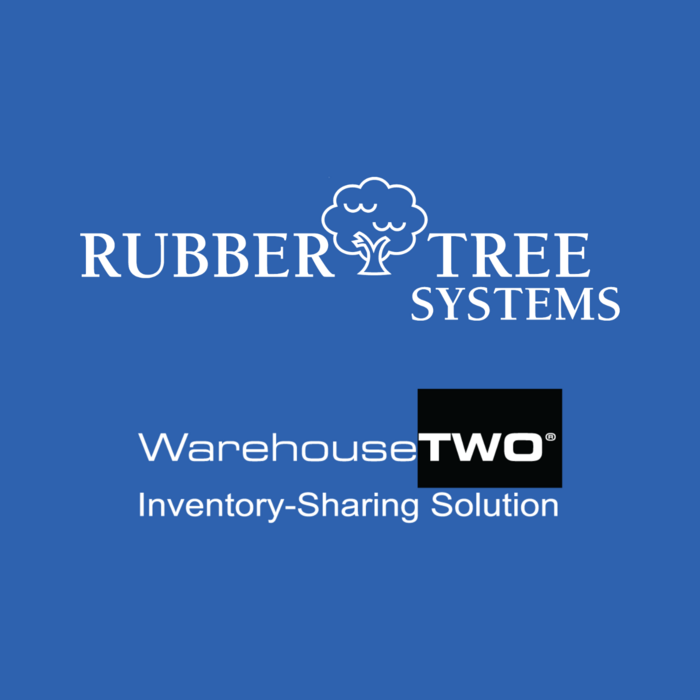 For Immediate Release
Rubber Tree Systems (www.rubbertreesystems.net) is pleased to announce it has entered into an agreement for the acquisition of WarehouseTWO, an inventory-sharing software solution, effective 6/30/2021.
Details >
---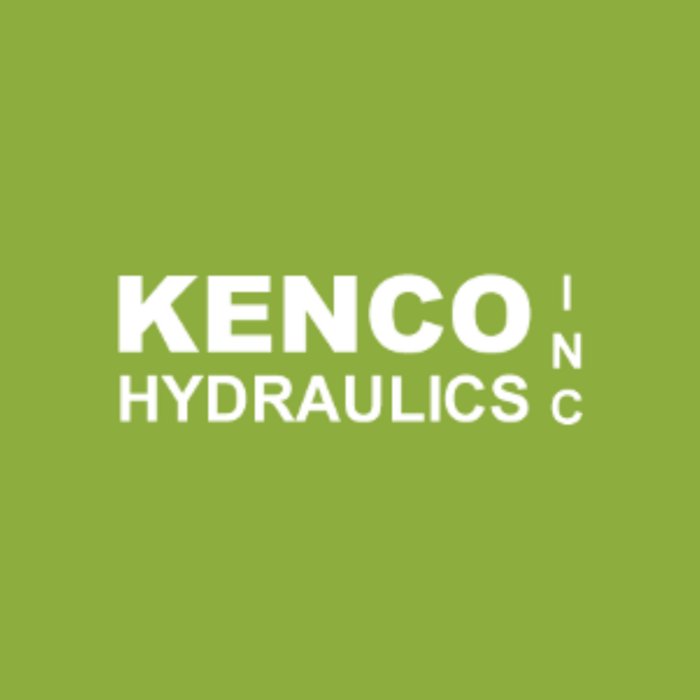 For Immediate Release
SBP Holdings has acquired Kenco Hydraulics and subsidiaries on Tuesday June 1, 2021.  Kenco Hydraulics will operate within the fluid power / automation platform (Dakota Fluid Power) for SBP Holdings.
Details >
---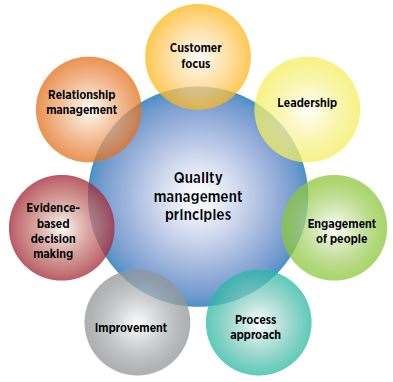 JEM has been ISO 9001 compliant since 2003, which helps its customers save time and money in the long run.
JEM Technical, Inc. achieved ISO 9001 recertification in April 2021. A priority at the company since 2003, JEM Technical has implemented the ISO quality program to ensure product, systems, and service quality throughout the organization offering clients more efficiency and value.
Details >
September 8, 2021
1:00-2:00PM
Presenter: Benj Cohen, Founder, Proton.ai
Zoom
Amazon Business is projected to make $52 billion in sales by 2023. How are they doing it? With AI-powered product recommendations, search, and advertising. What can suppliers and distributors learn from Amazon's success?
view event details >
September 23, 2021
3:00-3:30PM
Presenters: Ian Heller
FPDA is offering a monthly interview-style presentation series to help your company plan during these unpredictable times.
view event details >
October 3-6, 2021
Sandestin, FL
Lodging will be at the Sandestin Hilton. More information coming soon.
view event details >