Tours and Activities
FPDA/ISD Annual Golf Tournament
Sunday, October 6, 2019| 2:00 PM – 4:30 PM | $125
Topgolf Austin
Address: 2700 Esperanza Crossing, Austin, TX 78758
topgolf.com/austin
Join us at Topgolf Austin for two hours of relaxing club swinging in climate controlled golf bays. This event will be taking place on Sunday, October 6th from 2 PM to 4 PM. In order to attend this activity, you must indicate that you plan to attend the event on the registration form. The fee for this event is $125.
---
Joint Welcome Reception
Sunday, October 6, 2019| 6:00 PM – 8:00 PM | Included with your registration!
Come together with colleagues, friends, and business partners to kick of the 2019 Summit with great Austin-inspired food, conversation, and fun! This event is included in your registration fee – registered guests are welcome!
---
YES/ELI Austin City Scavenger Hunt
Sunday, October 6th | START 8:00 PM | $50
Young Executives and Emerging Leaders join together for a unique networking event powered through your phones, quick decision making, and the hot streets of downtown Austin. Unlock tasks and challenges during this interactive scavenger hunt to work together and explore this limitless city. The fee for this event is $50. Pre-registration is required; participants will utilize their own mobile devices for gameplay.
---
TOUR: Austin "Bucket List" Tour
Tuesday, October 8, 2019 | 2:00 PM - 5:00 PM | $140

We all know we should "Keep Austin Weird," but after this tour, you'll know why! The city is exploding with fun things to do, but there are "essential experiences" you just have to check off your Austin Bucket List. This fast-moving team activity takes you on an express journey through Austin, exploring the city: Experience live music., taste local barbecue, check out 6th Street, discover local street art, dive into the Austin food truck scene… and so much more! This will be a walking tour throughout the city of Austin, please dress accordingly.
---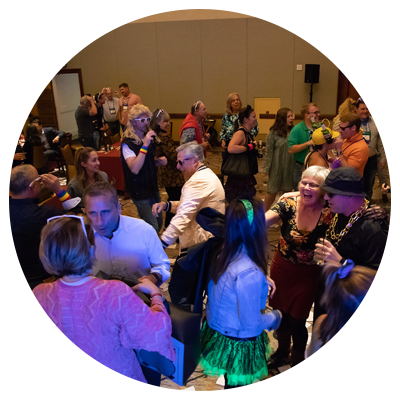 FPDA/ISD Closing Party - Studio 54 Great BINGO Revival Party
Tuesday, October 8, 2019 | 6:30 PM – 9:30 PM | Included with your registration!
BACK BY POPULAR DEMAND! Join us for another card throwing, marker daubing, groovy dancing evening as we bring back our highest rated event, the Closing Bingo Party! Reverend Rusty Reams, Miss Bingo and Bin-GO-GO dancers are heading to Austin for a Studio 54 themed event to close out our limitless Summit! Dress in your flashiest 70s-era clothes and costumes. Prizes will be awarded throughout the night for the lucky BINGO winners, as well as the best-dressed person or group!
---
Austin City Disco Fun Run 4K
Wednesday, October 9th | 7:00 AM - 8:00 AM | $50
Join us for this year's FPDA/ISD Joint Summit Fun Run 4K! We encourage all participants to wear any disco style clothing they can, there are no limits! This run is non-competitive and will allow attendees to quickly see the Downtown Austin area surrounding the hotel. In order to attend this activity, you must indicate that you plan to attend the event on the registration form. There is a $50 fee in order to attend this event. All participants will receive a Joint Summit Fun Run T-Shirt. This run is suitable for all levels of fitness; walkers welcome.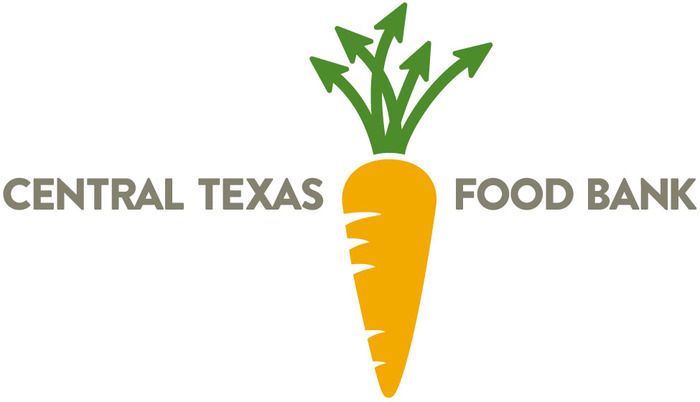 All proceeds from this event will be donated to The Central Texas Food Bank. The food bank works with food donors across the country, financial supporters and volunteers to fill unmet needs in Central Texas. This commitment from private, government and charitable partners has allowed them to bring 45 million meals to the community last year and into the hands of families and local nonprofits that turn to them for help. Learn more.