SUPPLIER SHOWCASE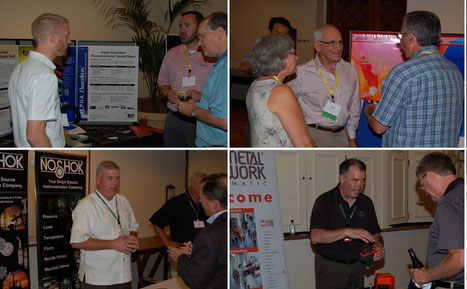 Monday, October 7, 2019 - 4:00 pm - 6:30 pm (Open to all Associate Attendees)
Why exhibit at our Supplier Showcase?
Dedicated distribution professionals from all sectors of fluid power and sealing distribution converge at the Joint FPDA / ISD Summit every year. Exhibiting at FPDA / ISD Supplier Showcase enables you to cost-effectively reach them in three high-impact days. These valuable prospects are looking for new information, products, and services to improve their channel—ensure that they do business with you by contracting a table top exhibit today. As a Showcase exhibitor, you'll:
Gain direct access to decision-makers
Highlight your line of products and recent innovations
Elevate your company's brand
Share your expertise
More details coming soon...